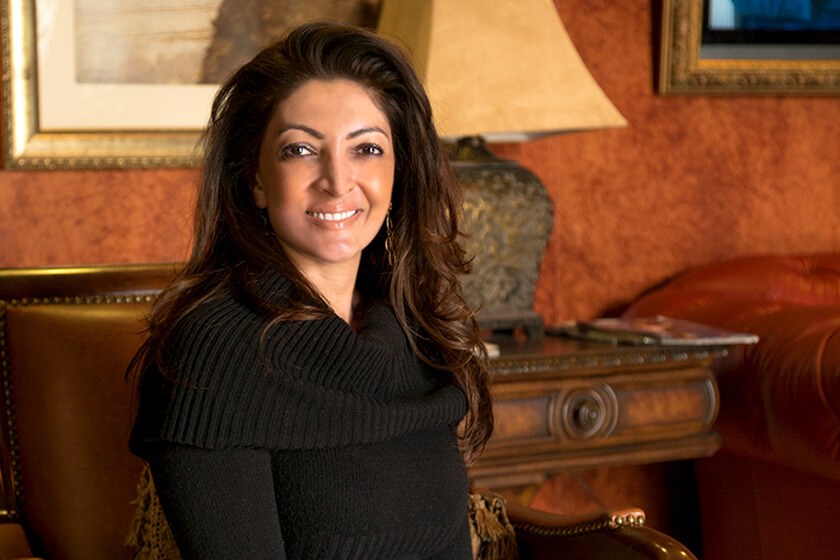 Rakhi brings over 20 years of experience to Stile Aesthetics Plastic Surgery. As a Registered Nurse, she ensures patient safety and satisfaction to our patients. Her primary role is the Nurse Injector at Stile Aesthetics.
Rakhi is very passionate about aesthetics and the importance of taking care of oneself. She enjoys making her patients look and feel beautiful. Rakhi is very easy to talk to, and listens to her patient's concerns. She is trained in advance techniques such as Sculptra.

She has twenty years of experience in the field of nursing. Rakhi began her career as a nurse at the age of 22 in hospitals and home health care. She has experience in child and adult psych nursing. She then worked in the field of radiation oncology for several years.

She speaks a dialect of Hindi fluently and some Spanish. She worked on the Board of Safe Nest, a nonprofit organization for domestic abuse victims for 5 years.

When not working, Rakhi enjoys training hard at the gym and spending time with her husband and three children. She always makes time to travel and experience different parts of the world.