Dr. Stile's Media Coverage
Dr. Stile has been featured in The New York Times, Maxim, Real Fighter, Huffington Post, Wired, and many top print and online media outlets and numerous television as well as radio shows. In addition, he has innovative and published techniques for treating both, new facial injuries and preventing recurring injuries in "cut-prone" fighters. Dr. Stile's work and his patients have received local recognition and national press coverage; moreover, they have been featured in the following magazines and articles:

LAS VEGAS WOMANS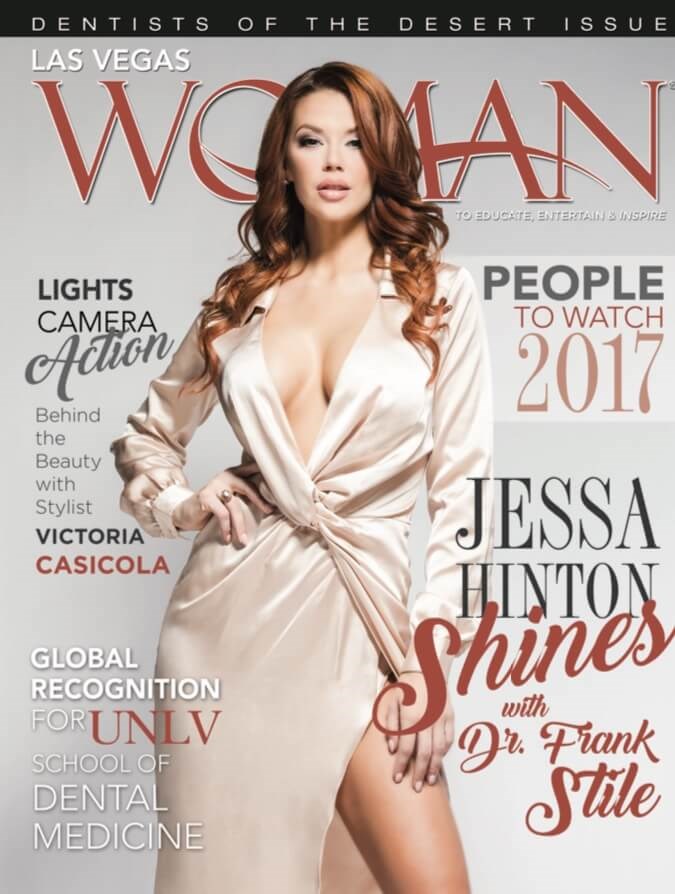 Dr. Stile chosen as one of Las Vegas' Top Docs
---
Las Vegas Sun recent release of its 2017 Health Quarterly has Dr. Stile as a "Top Doctor" in his field by his fellow peers in Las Vegas.
DOCTOR REVIEW
Dr. Stile featured on DoctorReview.org
---
Mayweather and Pacquiao turn toward plastic surgeons like Dr. Stile who's been helping MMA fighters for years.