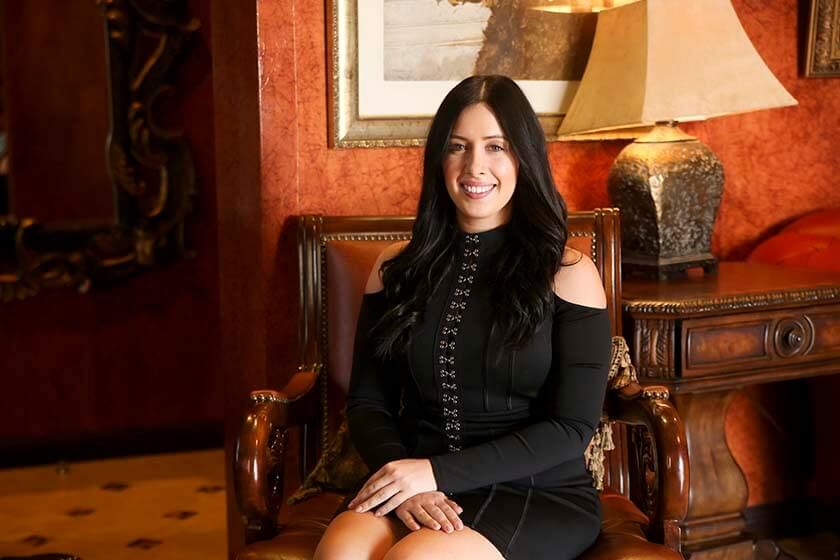 As a licensed aesthetician, Mariana Ochoa followed her passion and began working at Stile Aesthetics. She joins Stile Aesthetics from a multi-provider medical practice where she greeted, scheduled and helped with patient follow-ups. She brings years of experience to Stile Aesthetics and greets every patient with a beautiful smiling face and personable demeanor.
Her professional attitude and friendly personality truly make you feel like a part of the Stile Aesthetics family. Mariana Ochoa is also bilingual, speaking fluently in both English and Spanish. Because of Mariana's experience working in a physician's office, she makes the process of booking appointments and checking out effortless.
On her free time, Mariana enjoys spending time with her son, Tristan.
Contact Us