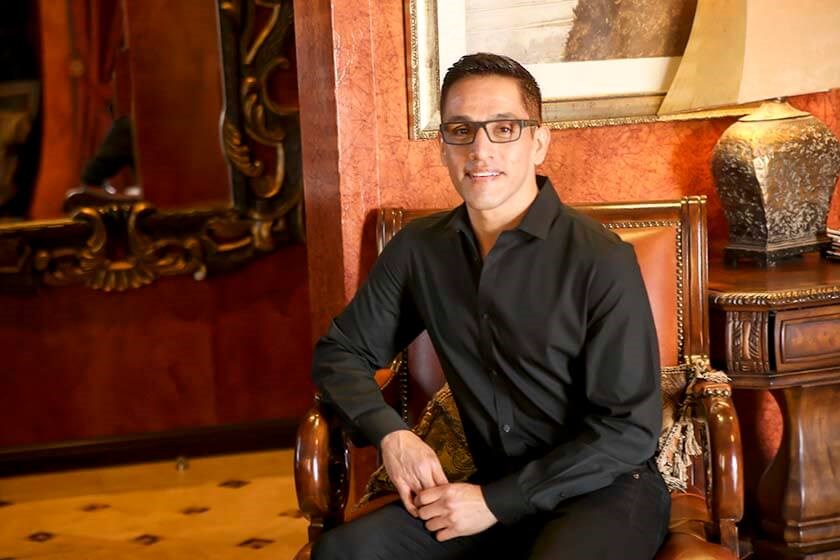 Luis is a Nationally Certified Surgical Technologist with a Degree from Nevada Career Institute and Accredited by the Commission of Allied Health Education Programs (CAAHEP), and Accrediting Bureau of Heath Education Schools (ABHES).
Here at Premium Surgical Services Center, Luiz maintains, sterilizes, and cleans all instruments in order to prepare and open a sterile setup for each scheduled procedure. He also helps with the patient preparation before each procedure and in their recovery afterward. His main responsibility is assisting Dr. Stile during each procedure. He organizes supplies and instruments for the next day's scheduled procedures and maintains a well stocked supply room.
Luis is also a member of the Association of Surgical Technologist (AST).
In his spare time, Luis enjoys going to see the latest movies and training at the gym to compete in Spartan Races.
Contact Us