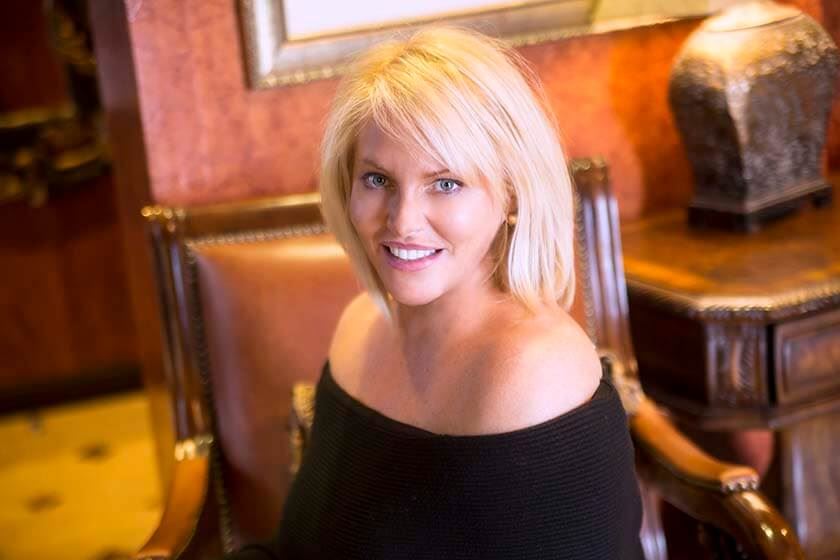 Lisa Marie brings over fifteen years of experience to Stile Aesthetics. As the Director of Operations, she is ultimately responsible for ensuring the success of the company in all of its divisions.
Lisa Marie is passionate about taking Stile Aesthetics to "the next level" through team building and creating continuity between the surgery center, the skin clinic, and the surgical practice. She assiduously oversees the hiring, training, managing, and coaching of the employees.
Lisa Marie is responsible for setting and achieving the financial goals of Stile Aesthetics through forward-thinking best business practices, and innovation. She is currently launching the skin care division for Stile Aesthetics.
She has over fifteen years of experience in business development, operations, and marketing for various types of medical facilities. Her practical experience as owner of a medical spa and wellness center has been invaluable to Stile Aesthetics. Her common sense business and marketing strategies have been "personally tested" over time.
Lisa Marie Wark sits on the Practice Management Faculty at the Vegas Cosmetic Surgery & Aesthetic Dermatology Conference, the American Society of Plastic Surgery, THE Aesthetic Show, The Aesthetic Academy, as well as a regular lecturer on contemporary marketing practices at the University of Nevada Las Vegas School of Dental Medicine. Lisa Marie Wark has served with distinction over the last decade on the Nevada Board of Dental Examiners (NSBDE) as well as the American Board of Dental Examiners. During her time of service as Public Member on the NSBDE, she was the managing editor of its quarterly newsletter.
This, along with her successful career in producing business and marketing plans for health and medical industry start-ups, enables her to approach every aspect of Stile Aesthetics with a common sense, expert analysis of how to take grow the business successfully.
Lisa Marie holds a Masters in Business Administration from the Monterey Institute of International Studies along with a Bachelor of Arts degree in International Relations from Willamette University. She has cross-cultural business experience, and can read and speak Japanese fluently. She also has intermediate knowledge of Spanish.
Lisa Marie supports many nonprofit organizations including Go Red For Women, Juvenile Diabetes, St. Jude's Organization, and Aid for AIDS of Nevada (AFAN), and The Unforgettables Foundation.
When she is not working, Lisa enjoys spending time with her son, reading, and playing the piano.
Contact Us