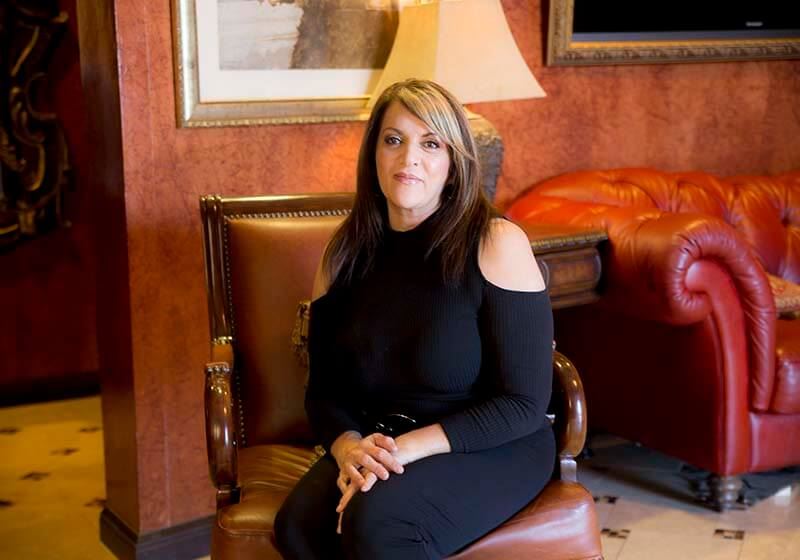 Debbie is responsible for helping our patients through the whole surgery process from answering patient inquiries to booking surgeries to following up with patients after surgery. Debbie brings with her an extensive background in cosmetic surgery, medical skin care services and products.
The moment our patients enter her office, they are greeted with Debbie's friendly smile and sparkling personality. She treats each patient like family. Her passion for medical aesthetics combined with her innovative ideas and organization make her the perfect professional for patient coordinating. She is available to answer any questions patients may have, ensuring we exceed expectations.
Call Debbie today if you are interested in booking your surgery with Stile Aesthetics.
Contact Us